Our solar energy experts are here to help you take advantage of this great renewable resource.
Over the years, scientists and engineers have developed many systems to produce renewable energy, but unfortunately not all methods are ideal for all areas. For example, dams can be used to generate hydroelectric power, but this method only works for those who live near rivers. Here in Florida, one of the best sources of renewable energy is solar panels, and our team at 3 Guys Solar, LLC, is here to help you take advantage of it. We have extensive experience in the growing solar energy industry, and we want to help more people use this energy to power their residential and commercial properties.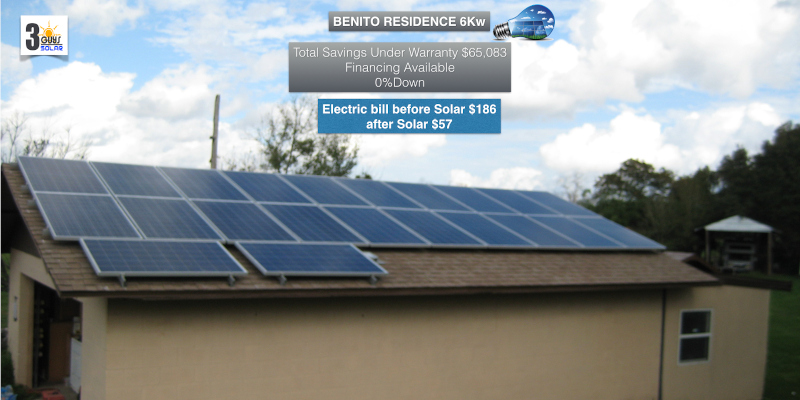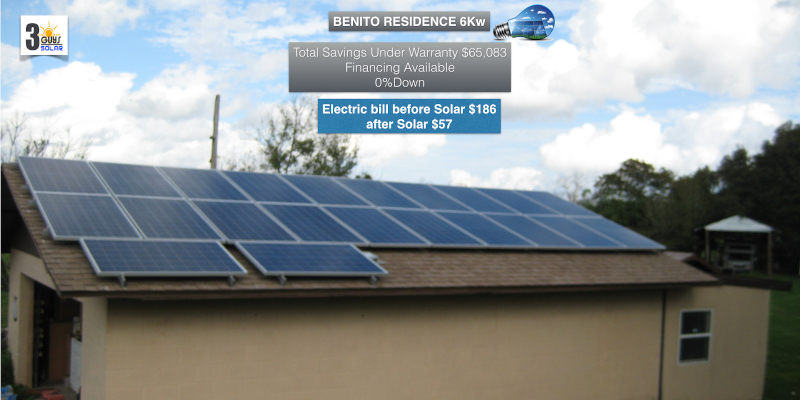 Whether you are interested in adding solar panels to your property for the first time, or you need help in maintaining the solar array you already have, our team has you covered. We can design and install the ideal set of solar panels to power as much of your building as possible and save you money on your energy bills, and we can provide routine maintenance and services to make sure your panels continue to deliver optimal performance. If you have questions about solar energy or about our services, simply reach out to our team to get the answers you are looking for.
We are proud to serve the community here in Brevard County, Florida, and we want to make this area a leader in solar energy. If you are interested in learning more about how to install solar panels on your property or the savings they can offer, we encourage you to give our team a call.
---
At 3 Guys Solar, LLC, we offer solar energy solutions for customers from Central Florida, including Orlando, Apopka, Kissimmee, Melbourne, and Brevard County.
Similar Services We Offer: