You know what makes owning an electric car better? Having a home-based charging station!
If you've been on the fence about purchasing an electric car because you envision running around town trying to figure out where to charge it, there is a simple solution. At 3 Guys Solar, LLC, we can install a charging station at your Orlando, Florida home or business!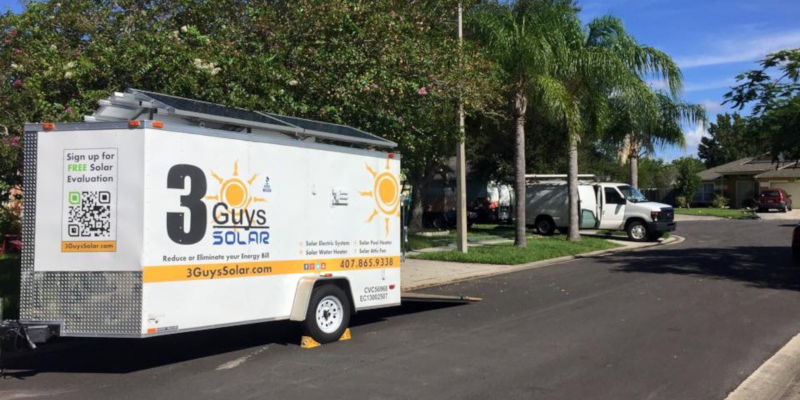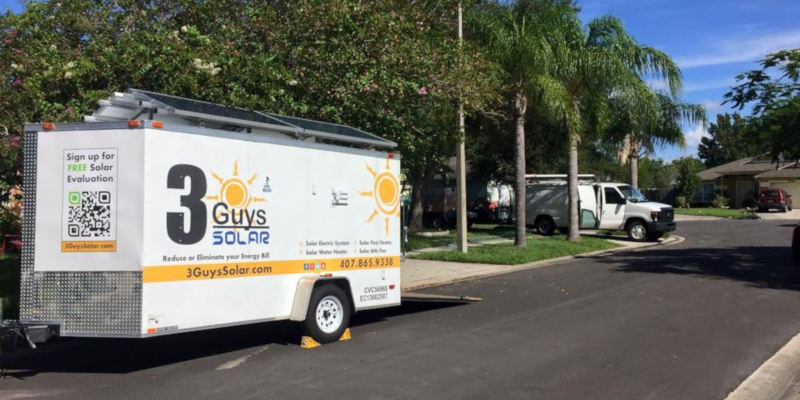 The beauty of installing charging stations is that we can also install the appropriate number of solar panels so you eliminate your charging costs. This is even better than paying at a supercharger in your area. With a personal charging station, you can charge your vehicle overnight while you sleep, and it will be ready for you in the morning.
We can also work with property managers who would like to have charging stations installed for tenants or condominium owners, as well as place them at businesses that have owners or employees who own electric cars and would like to charge up during their workday.
We are the fastest-growing independently owned solar and charging station installation company in this region. Our installation team has over 50 years of combined experience, and we never subcontract out any of our work, so you can be confident every project we do meets our highest standards.
Our owners oversee every project to ensure it is done right from start to finish, and we maintain a drug-free workplace that only employs the best team members. If you would like to know more about charging stations and how to harness the Florida sunshine to power your electric vehicle, don't hesitate to reach out to us.
---
At 3 Guys Solar, LLC, we offer charging stations for customers from Central Florida, including Orlando, Apopka, Kissimmee, Melbourne, and Brevard County.
Similar Services We Offer: