Every solar panel installation is different, so work with a company that understands that.
No two solar panel installation projects are the same. After all, not every property is the same, whether you're staying within the residential or commercial sphere. Installing your new solar panels shouldn't be a "one size fits all" process, and the best solar panel installation companies know this. There is some work to be done on the part of your solar panel installation company to know how best to approach the installation process for your unique property.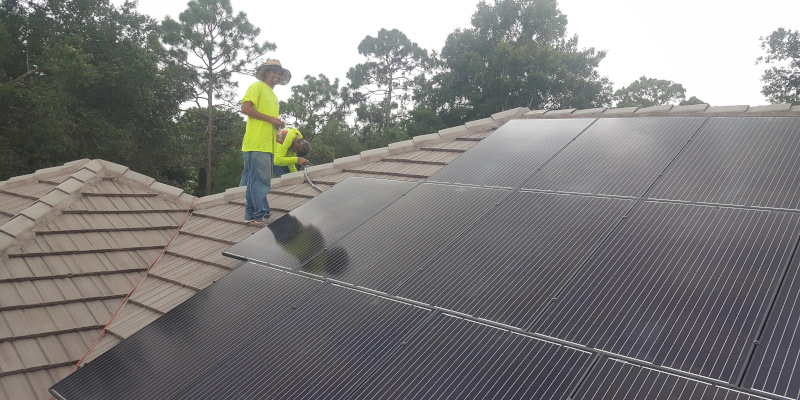 For example, the roof of your Orlando, Florida property has an influence on how the installation process will proceed. That's why solar panel installation companies should make sure a roof inspection takes place to note any potential hazards or damages, as well as note the individual shape and slant of your roof. These factors are important in determining how to install the solar panels properly and securely to make sure they function correctly and won't get damaged.
Solar panel installation companies should also make sure to keep you involved in the process. While you won't be doing any installing, you should be kept aware of any updates or adjustments needed to make sure your solar panels are installed correctly. That's why we here at 3 Guys Solar, LLC prioritize clear communication with our customers to make sure they are involved throughout the installation.
We are passionate about helping people save money on their electric bill by upgrading to solar panels for their residential or commercial property, so call us today to talk about how solar panel installation will benefit you.
---
At 3 Guys Solar, LLC, we are proud to be one of the best solar panel installation companies serving customers from Central Florida, including Orlando, Apopka, Kissimmee, Melbourne, and Brevard County.