Using solar energy comes with a number of appealing benefits.
Solar energy has generated a lot of buzz in the recent past, as it has become a viable option for property owners who want to reduce their environmental impact. The sun produces a lot of power through its rays, and that power can be harnessed in the form of energy that can power electronic devices, appliances, and other essential household items. Adding solar panels to your residential or commercial property can help you capitalize on solar energy, which is free, clean, and easily accessible.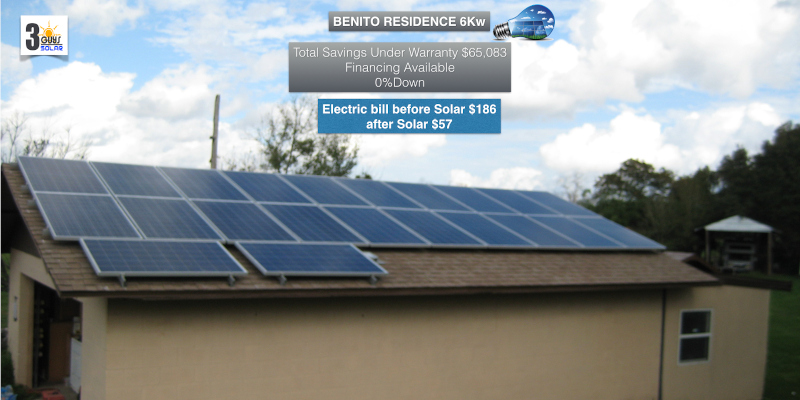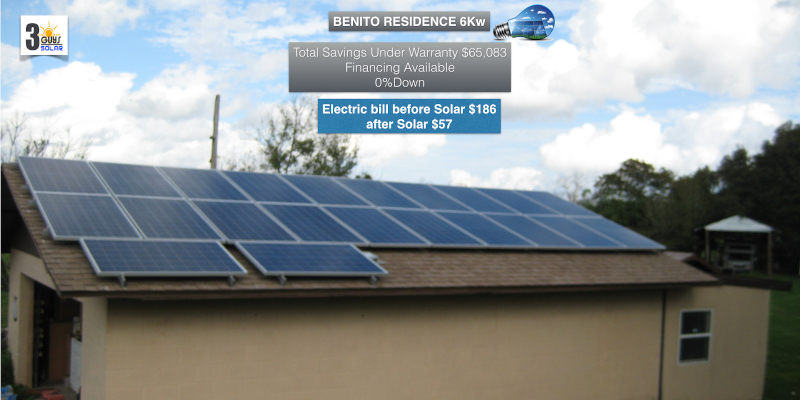 Using solar energy comes with a number of appealing benefits. You can reduce or even eliminate your power bills, even during the seasons when the days are shorter, and the sun isn't up in the sky for as long. The annual savings for solar energy users can be in the thousands, although the exact amount depends on the size of your system and the usage of your household. You can also feel good about reducing your impact on the environment, as the addition of solar panels can help reduce your dependence on fossil fuels and aid in the combatting of greenhouse gases.
At 3 Guys Solar, LLC, our goal is to help property owners in and around Kissimmee, Florida use the power of the sun through the installation of solar energy systems. We work with both residential and commercial clients to provide high-quality, effective systems that can eliminate their power bills going forward. As a trusted solar contractor in the area, we take pride in delivering solutions to rising energy costs and a dependence on fuels that cause environmental damage.
---
At 3 Guys Solar, LLC, we offer solar energy solutions for customers from Central Florida, including Orlando, Apopka, Kissimmee, Melbourne, and Brevard County.