Extend your solar panels' lifespan with professional solar maintenance.
Like with most machinery and equipment you own, you want the solar panels on your residential or commercial space to last you as long as possible. Part of keeping your solar panels running for years to come is making sure to hire professional solar maintenance services whenever your solar panels need them. This will ensure that any small problems are taken care of before they turn into larger, more expensive problems.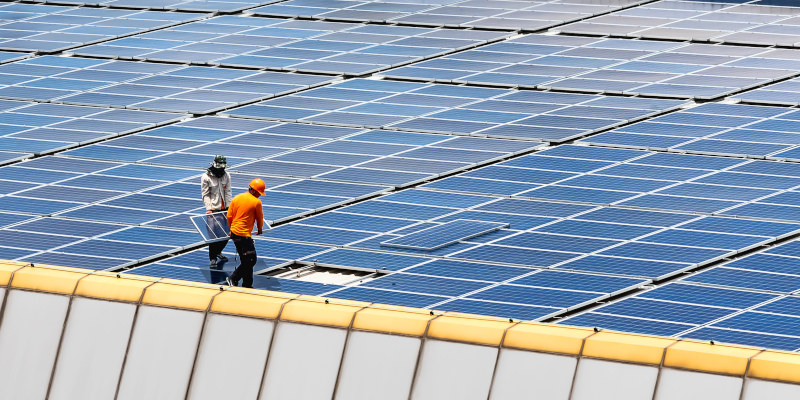 There are a few signs that your panels would benefit from some solar maintenance. For example, if your solar panels are regularly failing to provide you with the expected amount of power, especially on bright and sunny days, then chances are there is something wrong with your solar panels. Another sign of potential solar panel issues is random shutdowns. Your solar panels should be able to keep your residential or commercial property powered throughout all hours of the day, but if you are experiencing random shutdowns, there is likely something going on with your panels that requires professional solar maintenance.
As your solar panels age, you'll likely require more solar maintenance services than when they were first installed. This is normal. However, if you are encountering consistent issues with the solar panels and their power output in your Orlando, Florida residential or commercial space, it's best to call in our professionals here at 3 Guys Solar, LLC to take a look at your panels and perform any solar maintenance necessary to get your panels up and running again.