We offer two types of solar batteries.
Supplying some or all of your electrical needs with a solar power system is a rewarding experience. It will not only lower the power bill in your Orlando, Florida home, but also it will give you peace of mind knowing you are doing something positive for the environment. One of the concerns about solar energy is that the sun doesn't provide any help during the night. You have two choices for overcoming this problem. One is to be connected to the grid, so you send solar energy to the grid during the day and then use what you need back from the grid throughout the evening. The other way is to have solar batteries installed so you keep the energy on-site to use yourself later. The use of solar batteries is a good way to have a backup solution should the power grid go down temporarily. There are many different solar batteries to consider, but here are two products that are popular options.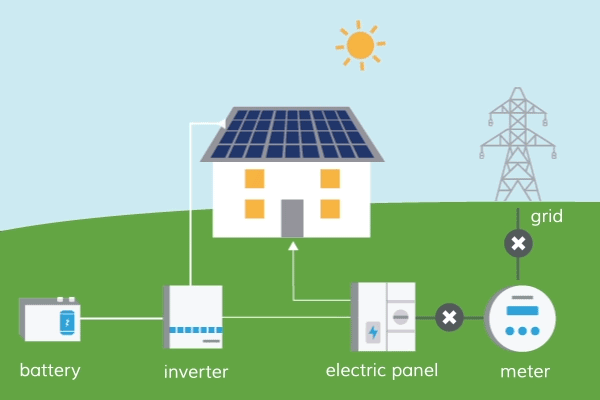 The Enphase Encharge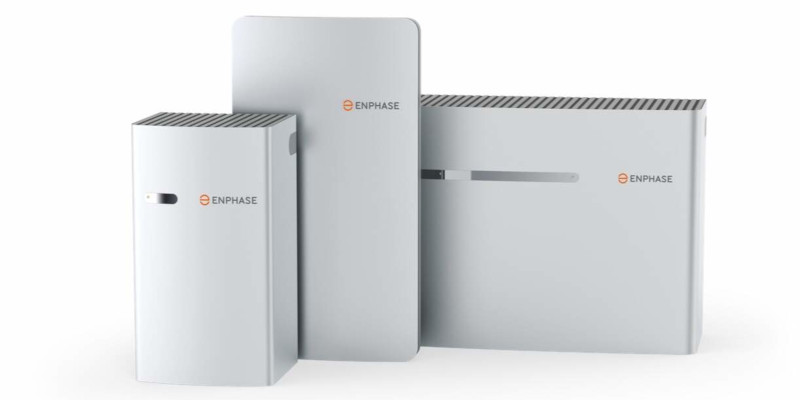 The Enphase Encharge goes well with solar panel systems to create a reliable storage solution for backup power. Two different sizes are available– the Encharge 3, which has a usable capacity of 3.36 kWh, and the Encharge 10, which has a usable capacity of 10.08 kWh. Each of these will store a few hours of electricity to give you peace of mind that you'll still have power if the grid goes down. The Enphase Encharge solar batteries are warrantied for 10 years/4,000 cycles to maintain at least 70% capacity. If you want a system that automatically switches over, you'll need the Empower Smart Switch installed.
Tesla Powerwall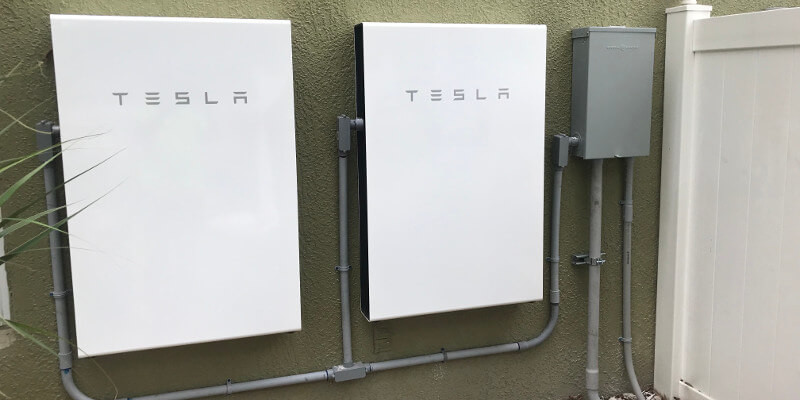 The Tesla Powerwall is a powerful unit that automatically detects a power outage and then acts as your power source for several hours. You can charge it from your regular household power or recharge it using solar panels. You can also use the Tesla Powerwall for power in the evenings after it has recharged during the day as a way to reduce your electricity bill. You can easily monitor energy production and consumption using the Tesla app. An advantage of the Tesla Powerwall is that you can stack up to 10 units together, depending on your power storage needs. It has a 10-year warranty.
If you would like to learn more about solar batteries, including these two products, don't hesitate to reach out to us at 3 Guys Solar, LLC. We can let you know how much you could save with a solar energy system for your home or business.
---
At 3 Guys Solar, LLC, we offer solar batteries for customers from Central Florida, including Orlando, Apopka, Kissimmee, Melbourne, and Brevard County.
Similar Services We Offer: