Step 1: Consultation
The purpose of the initial consultation is to give you a basic idea of what is involved and what the potential benefits are for considering a solar energy system.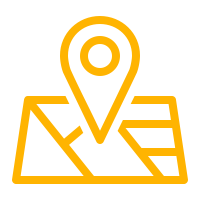 Step 2: On-Site Survey
At this point, we will come to your home or business to measure your roof or area of installation and provide details on if what you want to accomplish is possible.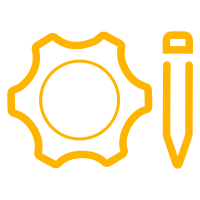 Step 3: Design, Engineering & Permitting
Next, we'll design your solar project, put together the engineering documents, and present them to the county and utility company for permits and approvals.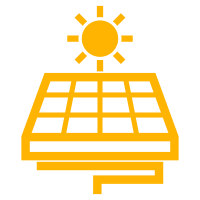 Step 4: Installation
Once the plans have been approved, we will reach out to you to schedule the installation. Depending on the scope of your project, it can take us one or two days to complete the work.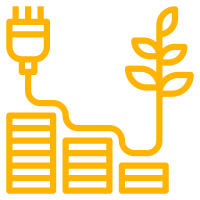 Step 5: Final Inspection, Interconnectivity Process & Training
After a final inspection and the innerconnectivity process with your power company, we will train you how to use your system. 
We can let you know how much you could save with a solar energy system at your home or business.
At 3 Guys Solar, LLC, we know solar energy better than anyone in the Orlando, Florida area because we have done hundreds of projects as a local contractor that handles every part of the solar energy system installation. In addition, we also offer solar maintenance and repair services, including cleaning your solar panels, repairing panels that are malfunctioning or damaged, and providing monitoring to be sure your solar energy system is functioning as it should.
Solar Panels
We utilize top-quality, high efficiency panels in our solar power installations.
Tesla Powerwall
The Tesla Powerwall gives you the flexibility of storing energy from the grid or solar panels.
Charging Stations
You know what makes owning an electric car better? Having a home-based charging station!
Solar Energy
We offer solar energy solutions for residential and commercial properties.
Another benefit you receive when choosing us for your solar energy system is that we will take the time to thoroughly explain your options so that your system is designed based on your short-term and long-term objectives. We will also go over a solar battery installation that will save you more money and provide you with reliable power. Want to find out how much money you could save at your home or business with a solar energy system? Call us today!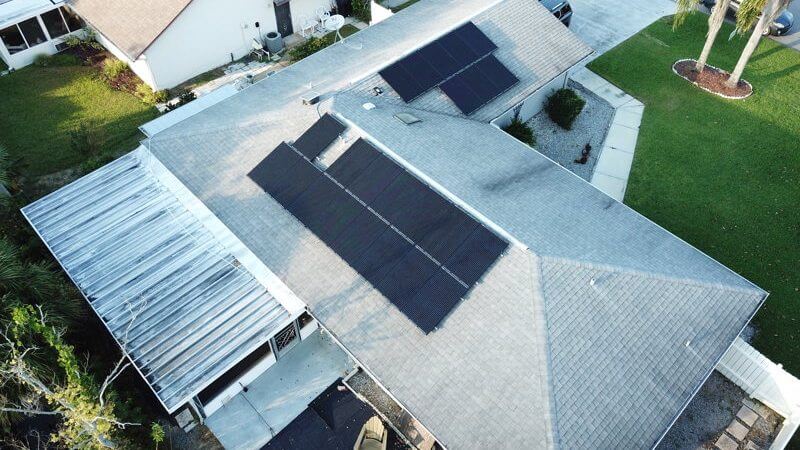 Free Home
Energy Audit
Learn how much you could save with a free home energy audit.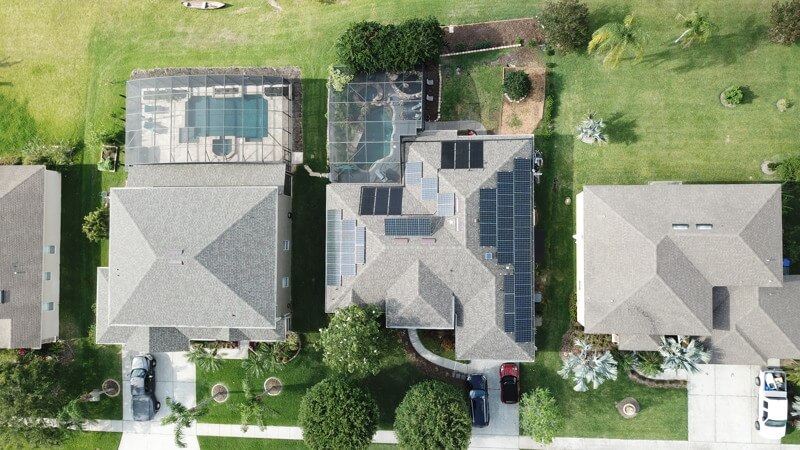 Solar Service
and Maintenance
We continue to be there for you to keep your system in top condition.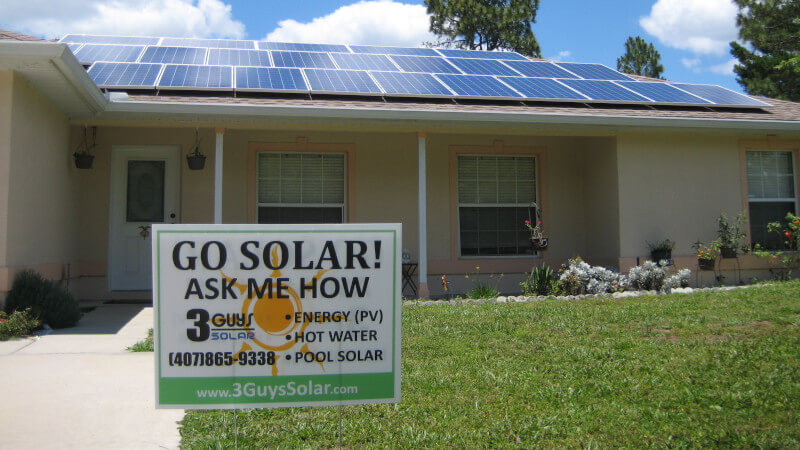 Residential
Solar Services
You won't regret reaching out to our residential solar contractors.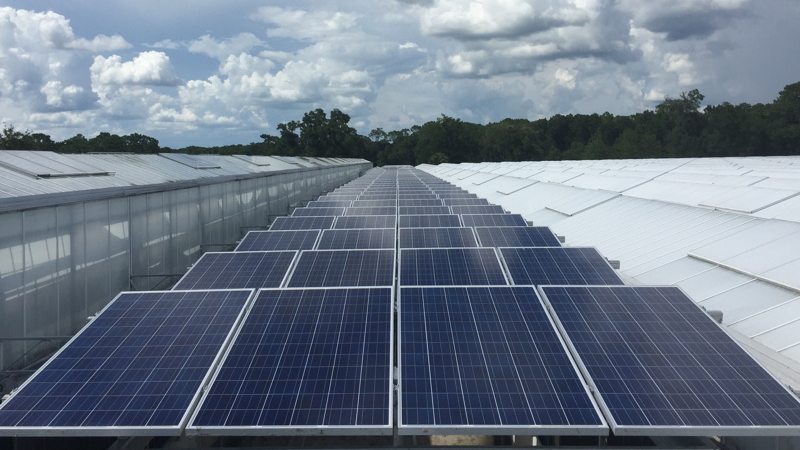 Commercial
Solar Services
We are a full-service commercial solar contractor.
Request a Free Solar Analysis
While solar energy solutions have been around for quite some time now, it has only been in the past few years that a solar power system has become affordable enough to warrant the investment. While you needed several decades to break even in the past, that is no longer the case. Have your utility company pay for your solar and collect credit at the end of the year. We also offer zero money down and 90 days to pay, so you can start saving on your power bill right away.