Save money and energy with residential solar energy!
Here in the Brevard County, Florida area, we enjoy plentiful days of warmth and sunshine. Our frequent sunny days make our state a prime location for harvesting solar energy in order to power our homes with solar power. If you have been thinking about solar panels for your own home, we at 3 Guys Solar, LLC would love to help you with your residential solar energy concerns. We are able to address all your questions regarding residential solar energy and would love to get started with you today.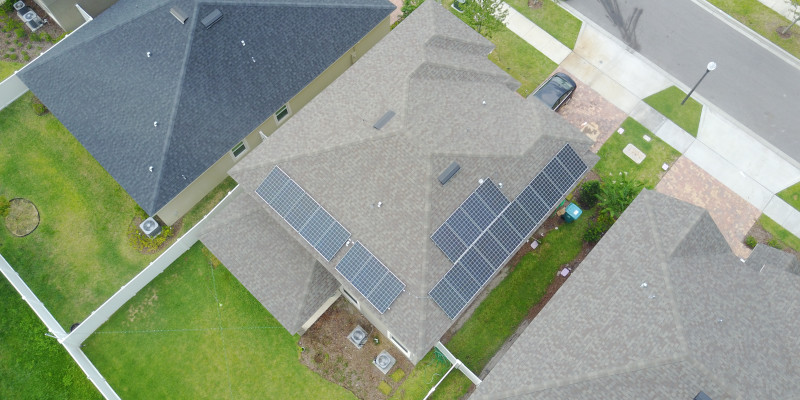 During our free initial consultation, we will offer you information about solar panels and learn a little bit about your home. We'll take the time to answer your questions and provide you with helpful information. After that, we will complete an on-site survey, where we can look at your home and determine what type and sizing of solar panels would be ideal. After we design, build and permit your panels, we'll tackle the installation. We can help with a variety of installation options for residential solar energy and complete the process efficiently. Upon completion of your solar panel installation, we will inspect the panels and installation process, connect them, and provide you with training for proper use.
Whether you already have solar panels or need help obtaining them, we are readily equipped and able to offer you services, products and tips regarding residential solar energy. It is our job to help you save money by utilizing the power of the sun, and we are here to help you. For more information about our variety of different solar options, please contact us today.
---
At 3 Guys Solar, LLC, we offer residential solar energy solutions for customers from Central Florida, including Orlando, Apopka, Kissimmee, Melbourne, and Brevard County.