We're a trusted solar power company serving residential and commercial properties in the area.
If you are thinking about installing solar panels at your property, you need a solar power company that you can rely on. We're exactly that and more at 3 Guys Solar, LLC. We know that there are plenty of other companies you could choose, but we are confident that we are the right choice for you. With over 20 years of experience in solar to draw from, we understand everything we need to know about solar energy products, service and maintenance, and how to determine the needs of your particular residential or commercial property. Put your trust in us and we'll make sure to handle your solar needs with attention to detail.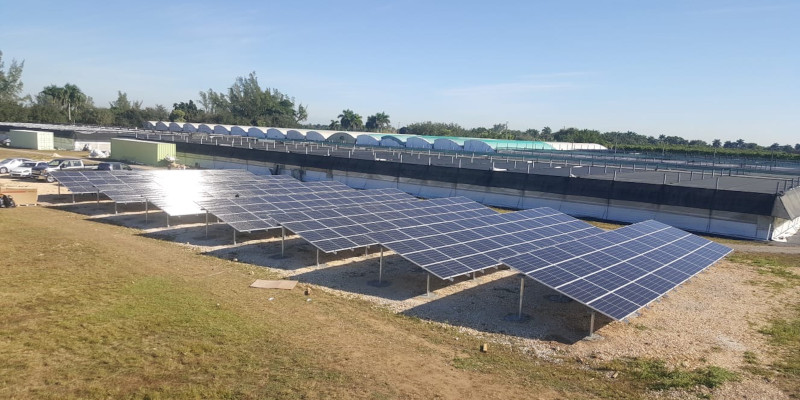 You want to know what to expect when you hire a solar power company, and that's why we want to be straightforward by outlining our process:
Consultation- We'll begin with a consultation over the phone or online so we can answer your questions and provide a basic report.
On-Site Visit- If you decide to move forward, we'll need to visit the site, check structural components like your roof, and answer more questions specific to your property.
Design, Engineering, & Permitting- Next, we'll use the information we've gathered to start design and engineering and prepare the necessary documentation.
Installation- We'll install your solar panels carefully to ensure that it operates effectively and efficiently. We usually complete installation within 2 days.
Final Inspection- Lastly, we'll perform an inspection, set up the utility interconnection process, and explain how to use your system.
We're proud to be a solar power company serving Brevard County, Florida. With an experienced, certified solar contractor and highly skilled team, we're prepared to help you achieve impressive cost savings and energy efficiency. Get an instant ballpark estimate today on our website.
---
At 3 Guys Solar, LLC, our solar power company serves customers from Central Florida, including Orlando, Apopka, Kissimmee, Melbourne, and Brevard County.