We'll design a system that accomplishes your energy goals.
If you're thinking about taking advantage of the benefits that come with using solar power at your residential or commercial structure, you may start searching for solar power companies in the area. Here in Kissimmee, Florida and the surrounding area, there is no shortage of companies offering to install solar power systems for customers. However, not all of those companies offer the same level of service or workmanship. Even the equipment used by the various companies differs greatly, and these aspects can impact your experience with your solar power system.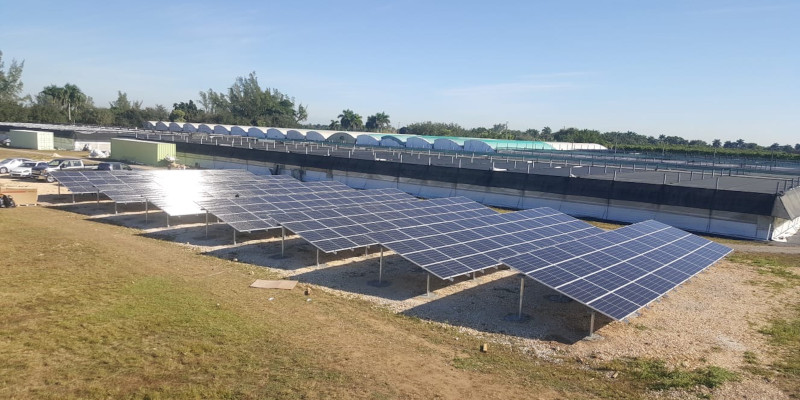 At 3 Guys Solar, LLC, we are a trusted solar power company offering service in the Kissimmee area. Something that sets us apart from other companies in the area is our commitment to high-quality workmanship from start to finish. We'll begin by assessing your structure to determine whether it's a good fit for solar panels. If so, we'll design a system that accomplishes your energy goals. Since our experienced technicians have undergone training and certification in the proper installation of solar components, you can feel confident that your new system will supply your structure with the power it needs.
We're a solar power company that provides service to both commercial and residential clients in the Kissimmee area. With your new solar panels in place, you can enjoy the cost savings that come with using the power of the sun to provide electricity throughout the structure. In addition to offering installation service, we can also maintain existing solar power systems for clients. Contact us to schedule a consultation and request an estimate.
---
At 3 Guys Solar, LLC, our solar power company serves customers from Central Florida, including Orlando, Apopka, Kissimmee, Melbourne, and Brevard County.