Our solar power company is committed to helping you save money.
Choosing solar power is a wonderful way to offset your carbon footprint while also allowing yourself to harness the power of sunshine for free energy. Solar panels are an efficient way to harvest and store solar power to power everything in your home from the appliances down to the lightbulbs and even your TV. If you have been looking for a solar power company that can give you the best in solar power options, then we at 3 Guys Solar, LLC want to help you. Armed with tools to help both residential and commercial owners in the Melbourne, Florida area, we are confident that you will enjoy our services and the ability to save money on your power bills.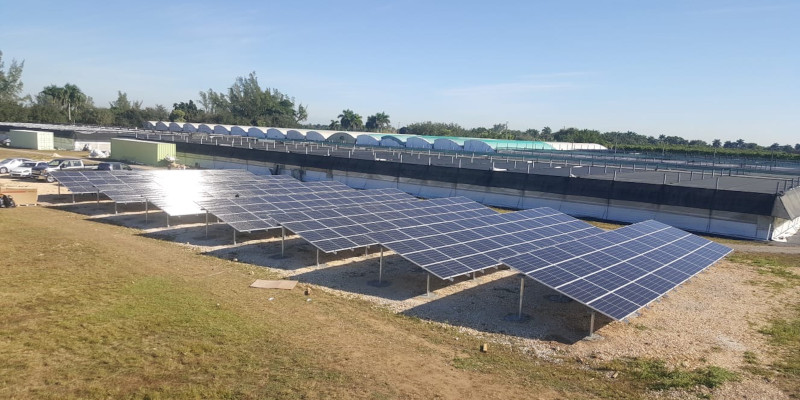 Our solar power company is able to assist you with a variety of different services from the installation of solar panels to helping with monitoring systems, maintenance, and energy audits. We want your solar use to be something that you enjoy continuously and consistently while you save money and utilize the free energy of the sun. We utilize only highly efficient and reliable solar products, so our clients are able to gain peace of mind knowing that our solar products are safe, effective and going to work properly.
With an A+ rating from the Better Business Bureau, we are confident that you will enjoy working with our solar power company for your next service. If you have questions or would like to learn more about the solar services available in your area, we invite you to contact us today!
---
At 3 Guys Solar, LLC, our solar power company serves customers from Central Florida, including Orlando, Apopka, Kissimmee, Melbourne, and Brevard County.
Similar Services We Offer: