When you need an experienced solar contractor, we're here to help.
Getting solar for your residential or commercial property is an excellent idea for many reasons. For starters, because solar panels generate their own power, they allow you to save a significant amount of money on your electric bill. Even though the upfront cost to install the panels isn't cheap, most people find that their panels pay for themselves in about 8 years, which is a great deal when you consider that solar panels are designed to last over 25 years. In addition, solar panels reduce your reliance on fossil fuels, so you can have peace of mind that you're using renewable energy and contributing to a more sustainable future. But before you go ahead with your plans to install solar panels, you need to make sure you've found the right solar contractor.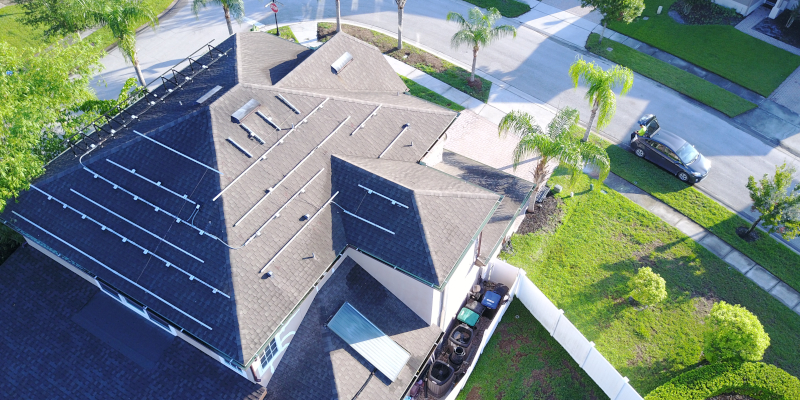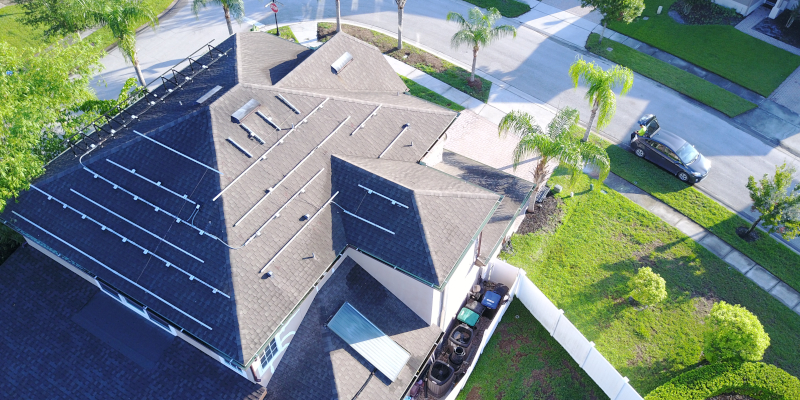 At 3 Guys Solar, LLC, our co-owner is a licensed solar contractor with over 20 years of experience in solar and electrical. He oversees every job from permitting through final inspection, so you can rest assured that our team will take care of all the necessary details and install your solar panels correctly. Once the job is complete, we'll clean up the site and you can start to reap the benefits that solar panels have to offer.
In addition, we can assure you that every individual on our team is highly skilled, trained, and hardworking. We're proud to employ team members who are not only skilled professionals but also good people that you can feel comfortable having on your property.
If you need a solar contractor in Brevard County, Florida, contact us today for more information or get an estimate.
---
At 3 Guys Solar, LLC, our solar contractors serve customers from Central Florida, including Orlando, Apopka, Kissimmee, Melbourne, and Brevard County.
Similar Services We Offer: