We are confident that you'll recognize that we're the best solar contractor in the region.
If you are looking for a solar contractor who will give you factual solar energy information and a free home energy audit, you have come to the right place. At 3 Guys Solar, LLC, we might be a bit biased in believing that everyone can benefit from having solar power installed, but we do realize that it might not be for everyone. That doesn't stop us from doing everything we can to make it possible for those who want to enjoy the tremendous energy savings that we can provide as a trusted solar contractor serving the Apopka, Florida area.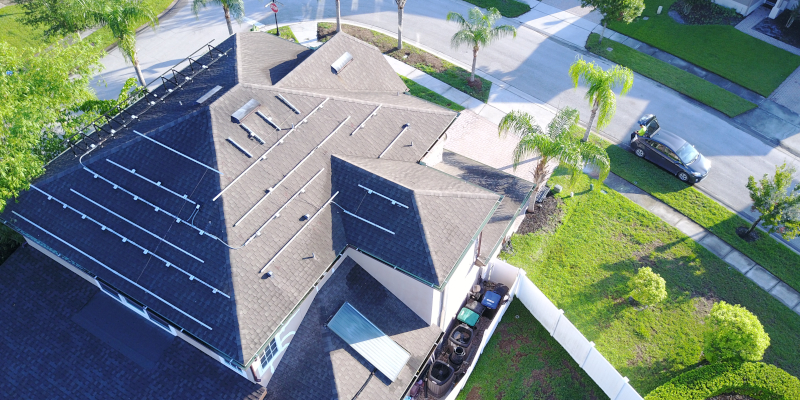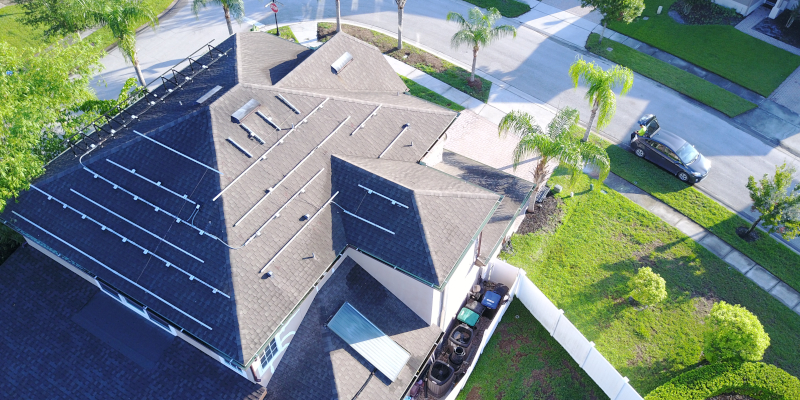 To accomplish this, we offer a variety of solar products to choose from. This gives us more flexibility to meet your objectives and your budget. In addition, our co-owner, Claudio Brito, has worked tirelessly to develop relationships that enable us to offer you the best financing options, including a zero down payment option, giving you 90 days of enjoying lower electric bills before you need to pay for your new solar system.
With our free energy audit, we can give you an estimate of what you can expect in energy savings, so that you can decide if working with a solar contractor on this investment fits your future goals. We'll take the time to address all your questions and explain the various steps involved. As your solar contractor, we take care of everything, including getting the permits, so all you need do is sit back and enjoy the process and look forward to your energy savings. Reach out today with any questions you might have or to schedule an appointment.
---
At 3 Guys Solar, LLC, our solar contractors serve customers from Central Florida, including Orlando, Apopka, Kissimmee, Melbourne, and Brevard County.
Similar Services We Offer: