Our solar service & maintenance experts will keep your solar panels in optimal condition.
While some home and business owners install solar panels purely out of a desire to protect the environment, many more do so because they want to save money on their electric bills. In our experience here at 3 Guys Solar, LLC, adding solar panels to your property is a great way to significantly decrease your monthly bill, dropping the total price from hundreds of dollars down into the tens. However, in order to keep getting great performance from your panels, you will need to maintain them. Fortunately, our team has the right experience to provide the effective solar service & maintenance you need to keep your panels in optimal working order.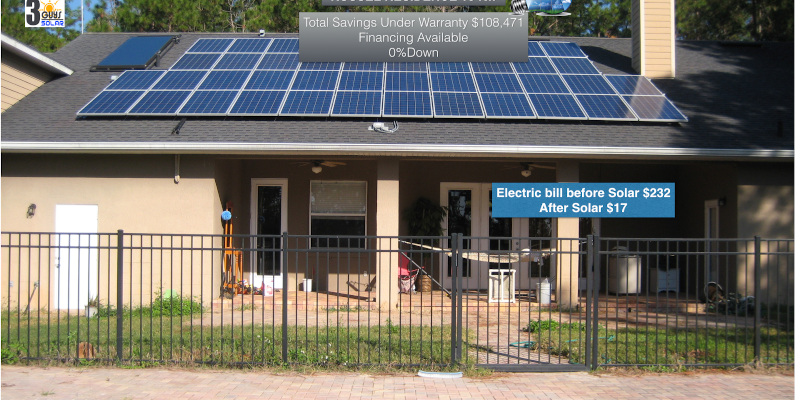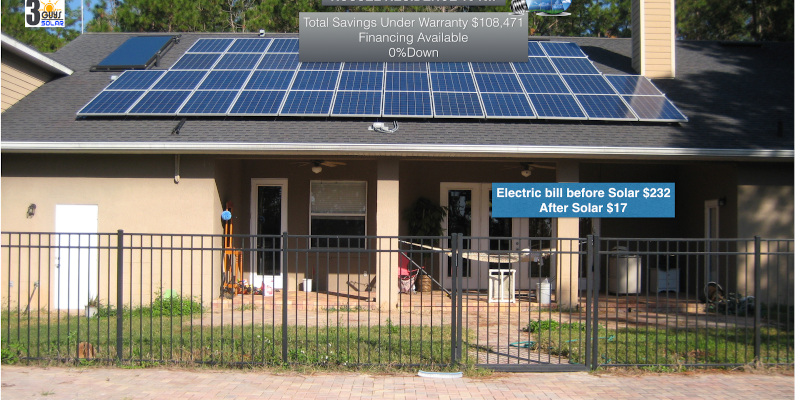 Our solar service & maintenance team will thoroughly examine your panels, then get to work addressing any problems we find. If your panels are malfunctioning in any way, or suffering diminished performance for any reason, we will correct the issue and get them back in great shape. We will also clean your panels to make sure they can absorb as much solar energy as possible, which will maintain your great savings. Lastly, we can also install a monitoring system to alert you to any drop in efficiency right away.
We are proud to serve Brevard County, Florida, and we want to help you keep your solar arrays in good working order. If you are interested in our solar service & maintenance packages, we encourage you to give us a call to learn more.
---
At 3 Guys Solar, LLC, we offer solar service & maintenance for customers from Central Florida, including Orlando, Apopka, Kissimmee, Melbourne, and Brevard County.