Protect your investment with solar service & maintenance.
Here at 3 Guys Solar, LLC, we will not only sell you solar panels and install them for you, but we will also be around for you in the days ahead to provide your solar service & maintenance. While solar panels require only minimal maintenance, if you want to get the full lifetime from them, as well as maximum efficiency, you can turn to us to keep them in top condition.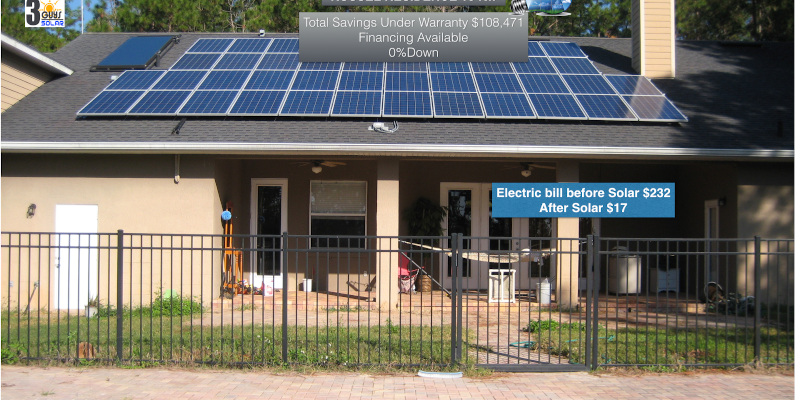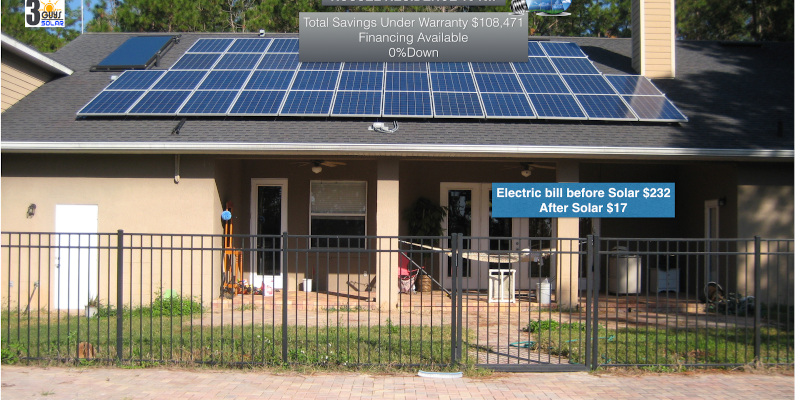 Our solar service & maintenance visits include cleaning your solar panels, repairing any malfunctioning solar panels, being available to make repairs on damaged panels, and having a monitoring system in place so that any drop in efficiency can be resolved as soon as possible. At that time, we can also address any concerns you might have. For example, if you are ready to add to your solar panel system to be able to generate additional electricity, we can let you know if that is feasible and what the cost would be.
Even though the prices have become more affordable for solar panels in recent years, that doesn't mean you won't want to protect your investment. Just as you take your vehicle to the garage every 3,000 to 5,000 miles for service, make sure you also call us for solar service & maintenance on a regular basis. We want to help you have the lowest electric bill at your Apopka, Florida home or business and keep your solar power system in top condition for as many years as possible. Call today to learn more.
---
At 3 Guys Solar, LLC, we offer solar service & maintenance for customers from Central Florida, including Orlando, Apopka, Kissimmee, Melbourne, and Brevard County.