Learn more about charging stations from us.
Electric cars are becoming increasingly affordable and popular, but unfortunately the infrastructure necessary to charge them is not keeping up. In order to drive an electric car, you will likely need to install a charging station at your residence, and you will definitely need to find charging stations on the road. If you are interested in adding charging stations to your residential or commercial property, simply turn to our team at 3 Guys Solar, LLC, to find out how to get started.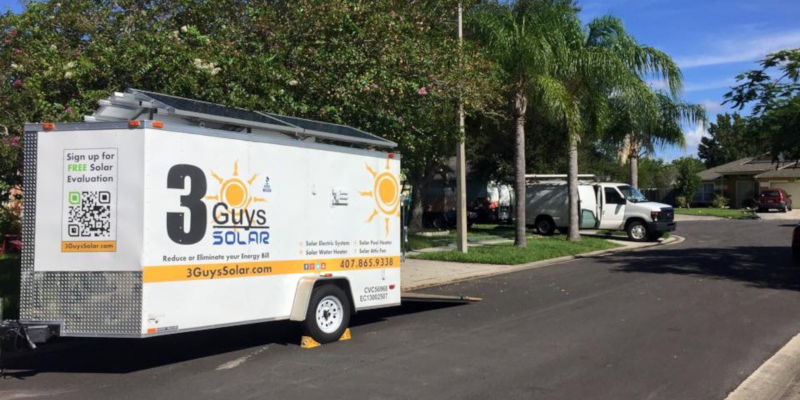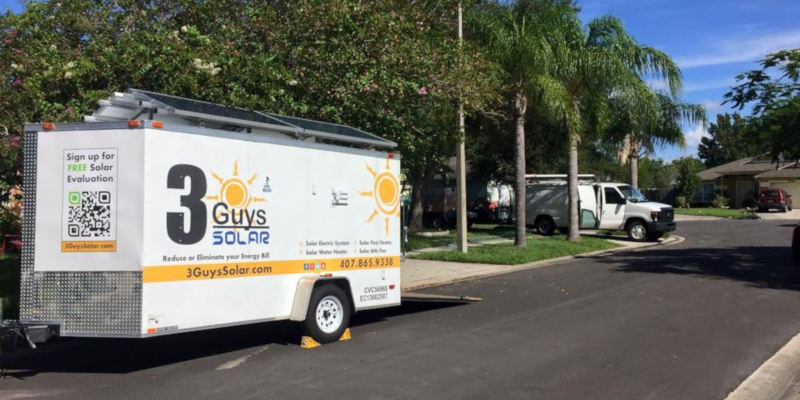 One of the main things holding people back from buying electric cars is concern about the costs of the electricity to charge the vehicle—does it really work out to be cheaper than gas in the end? If you share this worry, you can turn to our team to get the solution you need. We equip all our charging stations with solar panels, which generate enough electricity to completely eliminate any charging costs. We have worked extensively with homeowners, landlords, and business owners to add charging stations to their residential and commercial properties, and we can help you do the same. If you want to make your property more welcoming to drivers of electric vehicles, simply give us a call.
Our team is proud to serve the Brevard County, Florida area, and we want to help you ensure you can always charge your electric vehicle, or that your customers can charge theirs. If you are interested in adding charging stations to your property, just give us a call to find out how to get started.
---
At 3 Guys Solar, LLC, we offer charging stations for customers from Central Florida, including Orlando, Apopka, Kissimmee, Melbourne, and Brevard County.
Similar Services We Offer: