If you're interested in learning more about charging stations, give us a call today.
Many auto manufacturers have gone green, offering hybrid and electric vehicles that help drivers reduce their environmental impact and save on fuel costs. However, some buyers are hesitant to take the plunge and purchase a plug-in electric vehicle because they're not sure where they can charge it. If you're in this boat, our team at 3 Guys Solar, LLC can provide you with the solution you need to move forward with confidence. We install charging stations for clients located throughout Kissimmee, Florida. Since we specialize in solar power and solutions, we can also install solar panels that will power your new charging station.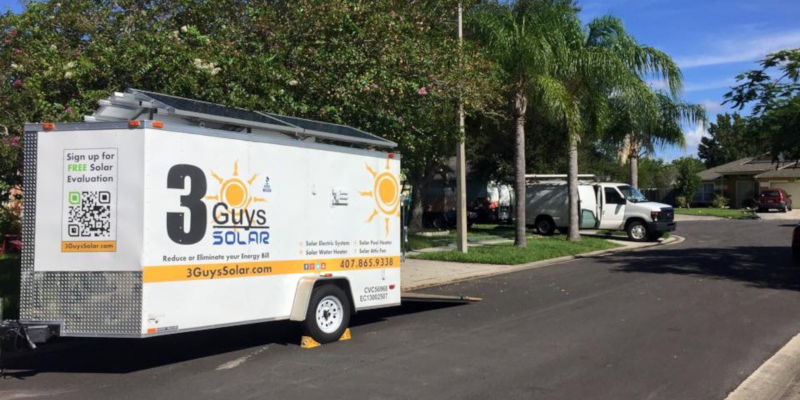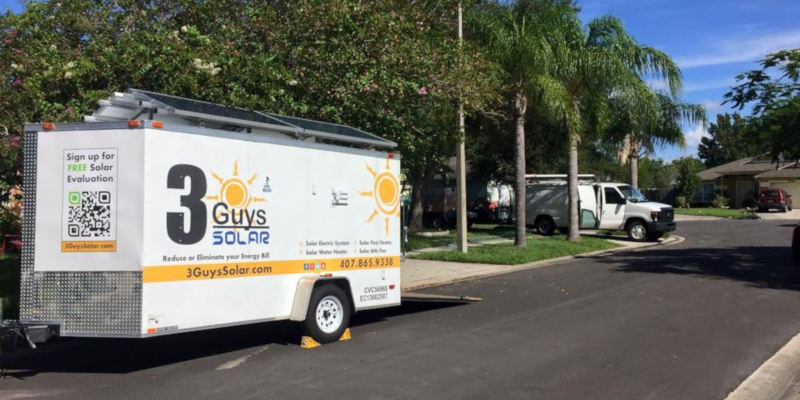 Our experienced technicians can install charging stations for both residential and commercial clients. A commercial property owner might choose to install a charging station to appeal to customers who need to charge their vehicles, such as while staying at a hotel or working at an office building. Having a charging station at home ensures that you can always charge your electric vehicle without having to drive around town in search of a place to power up the battery.
We're the fastest-growing independently operated solar and charging station company in the region, and we take pride in the quality of the work we do for our clients. Our installation team has more than five decades of combined experience in the industry, and we always manage all aspects of the installation process ourselves to maintain control over the quality of our work. If you're interested in learning more about charging stations and the benefits of adding one to your property, give us a call today.
---
At 3 Guys Solar, LLC, we offer charging stations for customers from Central Florida, including Orlando, Apopka, Kissimmee, Melbourne, and Brevard County.