If you've been wondering whether residential solar energy is a wise investment, seeking professional help is the way to go. At 3 Guys Solar, LLC, we offer free consultations to help you make a well-informed decision. We will complete an on-site survey of your home, offer you a variety of solar installation options, and explain the benefits of investing in solar energy, including the following: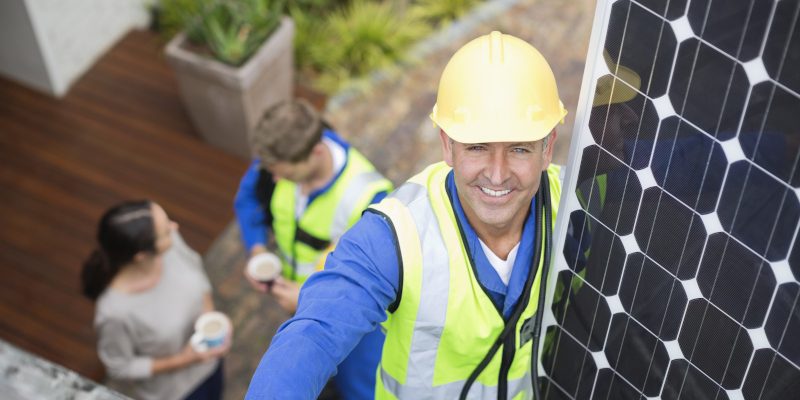 Increase the value of your property. If you install solar panels now, potential residential property buyers in the future will be happy to know they can save on energy costs. As such, they will be more interested in buying your property. This means you'll be able to sell it faster and at a great price.
Save money. Electricity bills are recurring expenses that can strain your budget. However, investing in residential solar energy can lower these bills significantly because you'll be using free energy.
Solar energy systems are reliable. Solar panels are an excellent energy backup solution during power outages. This means you can continue using your home appliances, even during a power blackout.
With over 20 years of overall experience in the solar and electrical industry, our team can provide any type of solar panel installation, maintenance, and repair services. We'll oversee the entire process from start to end, delivering high-quality service. Our hardworking technicians aim at completing your solar installation project within two days so that you can start enjoying the benefits of renewable energy.
Call us today to learn more about residential solar energy and why it is a wise investment for your property.