Our team at 3 Guys Solar, LLC, has decades of extensive experience in the solar industry, and we have helped 1,000 homeowners add solar panels to their roofs. If you are looking for a way to reduce your home's energy consumption—and the energy bills that go with it—we encourage you to reach out to us to find out how to get started with solar panel installation. In this article, we'll go over a few benefits you can gain by adding solar panels to your home to encourage you to take this step.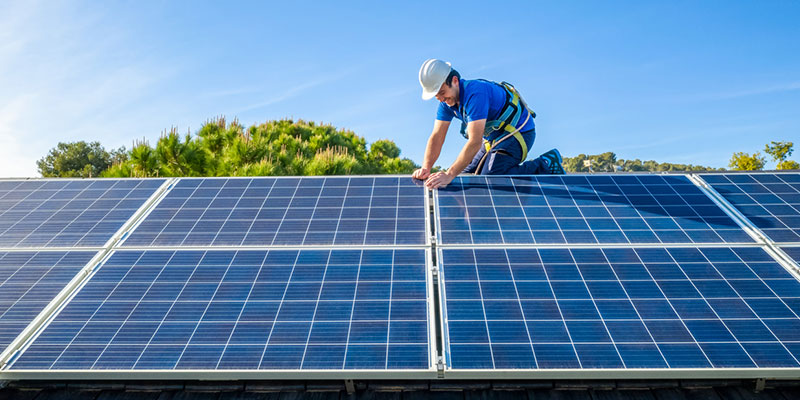 • Preserve the Environment – To start with, adding solar panels to your home is a great way to reduce the consumption of fossil fuels, which in turn will help slow climate change and help preserve the environment. If you are concerned about climate change and environmental damage, we encourage you to invest in solar panels.
• Reduce Energy Bills – If you're not convinced by the altruistic reason we went over above, then we encourage you to consider the savings our solar panels can offer. A residential rooftop solar array can produce a savings of roughly 50%. If you are interested in lowering your monthly energy bills, adding solar panels is a great way to do that.
• Emergency Preparedness – Here in the Orlando, Florida area, power outages are a fairly common occurrence, as this area is prone to frequent storms and hurricanes. If you are looking for a way to keep the power on during and after severe storms, we encourage you to consider adding batteries to your home and solar panels to your roof. Because your panels produce their own electricity, independent of the grid, you won't have to wait until the city's infrastructure is restored to get your power back on.