Our team is here to help you equip your property with solar panels.
Florida residents know the state nickname can sometimes seem to be a misnomer, as the state experiences frequent rainstorms for much of the year. However, despite the frequent rains, the Sunshine State still has plenty of sunlight, and our team at 3 Guys Solar, LLC, wants to help you take advantage of it. We specialize in installing and maintaining solar panels, and we are here to assist you in making the leap to solar energy.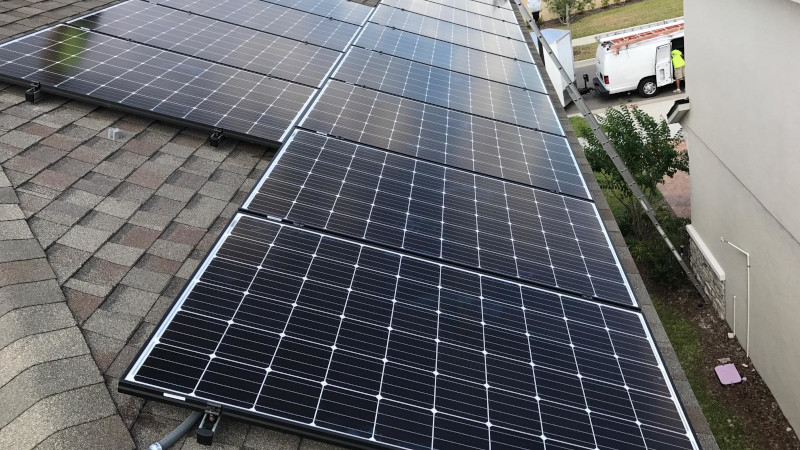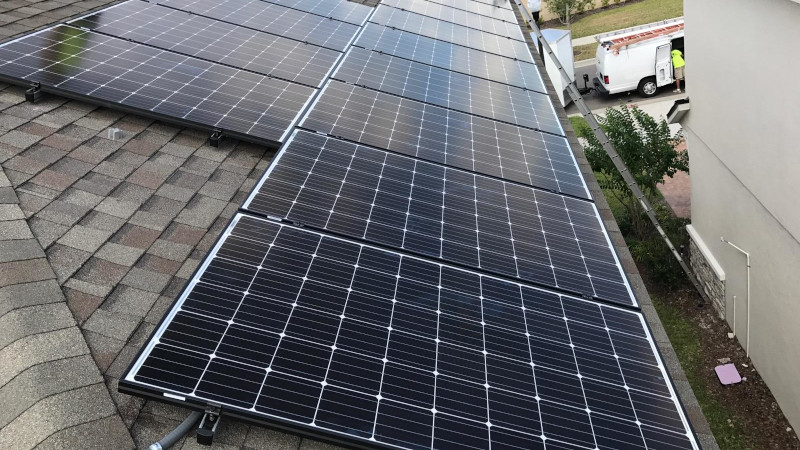 Whether you want to use solar panels primarily as a way to save money on your energy bills, or your main motivator is a desire to protect the environment, you can count on our experts to design, install, and maintain the ideal solar array to power your residential or commercial property. We have worked on countless solar projects over the years, and we know how to ensure you get the best results from your new array. Installing solar panels on your property will give you significant long-term savings, and the panels will quickly pay for themselves. If you want to know more, we encourage you to reach out to our team at your earliest convenience.
Our team is proud to be a part of the community here in Brevard County, Florida, and we want to help more people take advantage of solar energy. If you are interested in saving money on your energy bills or in doing your part to protect the environment, simply give us a call to learn more about our solar panels and how to get started.
---
At 3 Guys Solar, LLC, we offer solar panels for customers from Central Florida, including Orlando, Apopka, Kissimmee, Melbourne, and Brevard County.
Similar Services We Offer: