If you're sure that switching to residential solar energy will reduce your energy bills and promote sustainability, you're right. But there are factors to consider. At 3 Guys Solar, LLC, we want you to make an informed decision, so let's explore what you need to know.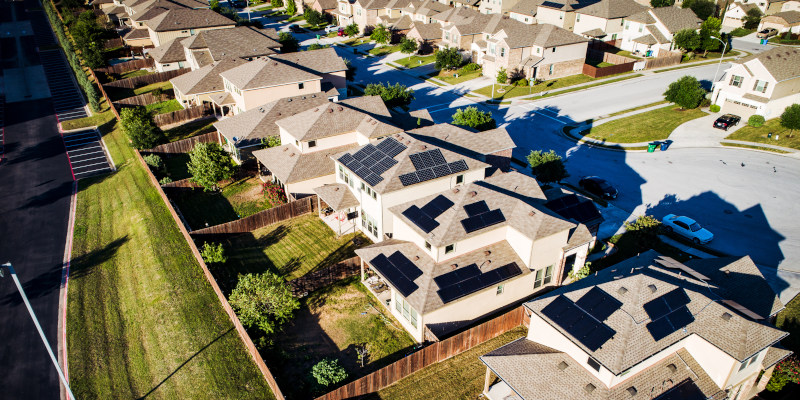 What is the Initial Cost? We get this question a lot because it is the number-one factor that keeps people from moving forward with residential solar energy. While solar panel installation costs depend on the size of your residence and your energy needs, we will show you tax incentives and rebates that will offset the initial cost. For those with good credit, we also have very low-cost financing that allows for monthly payments far below the electric bill they replace. For those with credit challenges, we have a PACE-guaranteed issue affordable lending program designed to make going solar less expensive than paying for power.
How Much Energy Savings Will I Get? One of the primary benefits of residential solar energy is the energy savings. By generating your own electricity, you can reduce your reliance on the traditional power grid. All our clients have saved enough on energy costs that their system is or will be paid for within a few short years.
Is Florida a Reliable Source of Solar Energy? Florida ranks fourth in the nation for its capacity to generate solar power. According to the U.S. Energy Information Administration, renewable resources accounted for 6% of Florida's in-state electricity net generation in 2021. But 70% of that came from solar energy.
We hope these answers will help you make an informed decision about whether residential solar energy is the right choice for you. If you have questions or want to find out what we can do for you, give us a call.