Learn all about your energy use with the Sense Solar monitoring system!
Solar panels are making green energy easier than ever before. With better products that are more affordable, solar panels are able to capitalize on solar energy and power your home or business with little to no help from the power grid. When you are looking to make your solar panels even more efficient and helpful, the Sense Solar monitoring system can be a great help to your Orlando, Florida property. If you have been looking for solar panels, monitoring systems or all of the above, our team here at 3 Guys Solar, LLC is here to help you.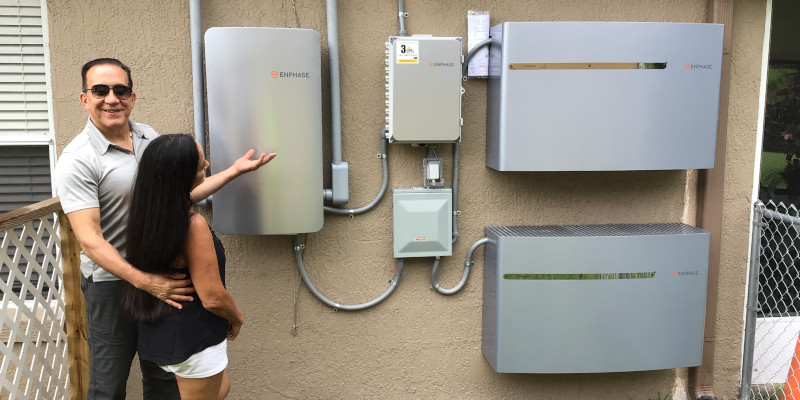 The Sense Solar monitoring system plugs into your electrical panel and relays valuable information back. By monitoring what currents are flowing through different wires, property owners are better able to adjust their usage to maximize solar savings. The Sense Solar monitoring system can be a great tool in many different ways, including helping you to adjust habits to offset your energy use, reminding you about tools or lights that are on when they shouldn't be, and even helping you to find out how to navigate times when power is at its most expensive.
The Sense Solar monitoring system is able to be trained and learns to recognize important details about your power usage. Like a smart thermostat, the Sense Solar monitoring system will note key details about your daily routine in regard to power use and help you find ways to save money and energy. Because this tool is installed directly into your electrical panel, it is critical that it is installed by our professionals. For more information about monitoring systems or solar energy, please contact us today.
---
At 3 Guys Solar, LLC, we offer Sense Solar Monitoring Systems for customers from Central Florida, including Orlando, Apopka, Kissimmee, Melbourne, and Brevard County.