Many home- and business owners here in Orlando, Florida are eager to add solar panels to their properties, and with good reason. We are in the Sunshine State, after all, so why not take advantage of all that sunshine to lower your monthly energy bills and protect the environment? However, if you want to install solar panels on your roof, you will need the help of an experienced solar contractor like those on our team at 3 Guys Solar, LLC. We have extensive experience in the industry, and you can count on us to get the job done right. In this article, we'll provide a few tips on how to find the right solar contractor for your needs.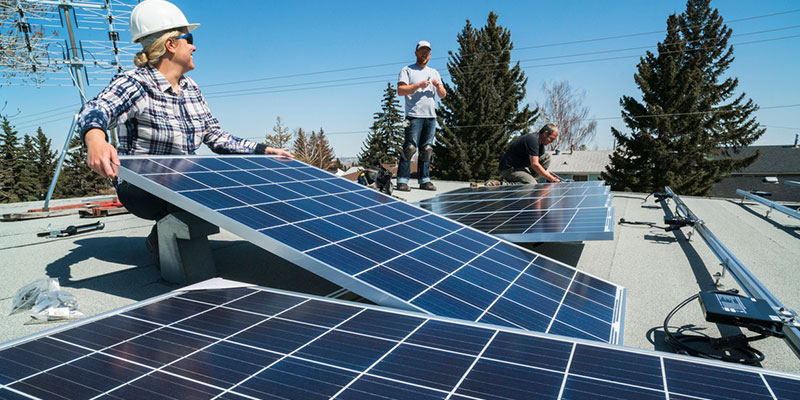 Ask for Referrals – In many cases, the best way to find a solar contractor is to ask for referrals. If someone you know has recently installed solar panels on their roof, reach out to them to ask who did the work.
Search Local – If you don't know anyone who had solar panels installed, another strategy you can use is a simple internet search. Look up solar contractors in your area to get a list of candidates. Follow through and look these companies up on the BBB to avoid problems and visit Facebook to look up the company to see what unpaid, unbiased individuals have to say about them.
Interview Your Top Candidates – Of course, you should always interview potential solar contractors before you choose which one to hire. We encourage you to ask each contractor about how long they have been a solar contractor, how many clients they have, and if they have any credentials, and their insurance coverage before you decide which one to go with. It's also a good idea to ask for client references, then reach out to at least one past client to ask about their experience with the contractor in question.