Charging up a car at charging stations is far from convenient. You drive your car to the station, wait there for it to charge completely or enough to get by for the day, and then drive home or wherever it is you need to go. Within that process, you waste time and money.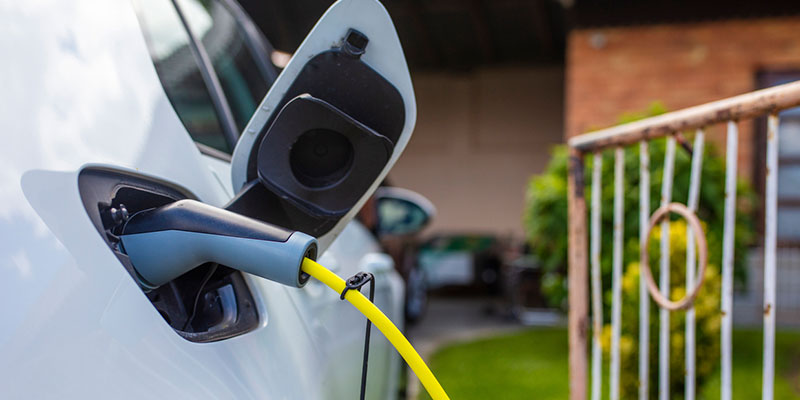 In the Orlando, Florida area, there are approximately 1,027 public charging stations for Teslas. Only 156 of them are free, while the rest of them charge you for use. Installing an at-home charging station can benefit you! Instead of wasting that time and money going to the station, you could just charge your Tesla at home. You could do it any time of the day or night. This allows you to have the flexibility of staying at home and catching up on rest and relaxation instead of sitting in your car at a charging station that may not even be near you.
If you are planning on going on a long trip, it is better to charge it completely than have to stop a few times on the road to charge it. You would just be wasting time and money doing it. Charging your Tesla completely takes approximately one to 12 hours, depending on how much battery power it already has in it and the charger level of the station. It is better to just be able to do it from your own home charging station while you pack up and get ready instead of wasting that time.