Let your solar monitoring system analyze your energy use!
Solar energy use is a great way for property owners everywhere to harness the energy from the sun to power the use of things around their home. With solar energy, you are able to power everything from a curling iron to your hot water heater with green, naturally occurring energy sources converted into power. Most solar owners can still utilize other means of energy production, and this hybrid process is a great way to use solar power when you can and bank it for a rainy day. Staying current on your solar power usage is helpful when you are working on your energy habits, and having a solar monitoring tool like the Sense solar monitoring system is a fantastic start.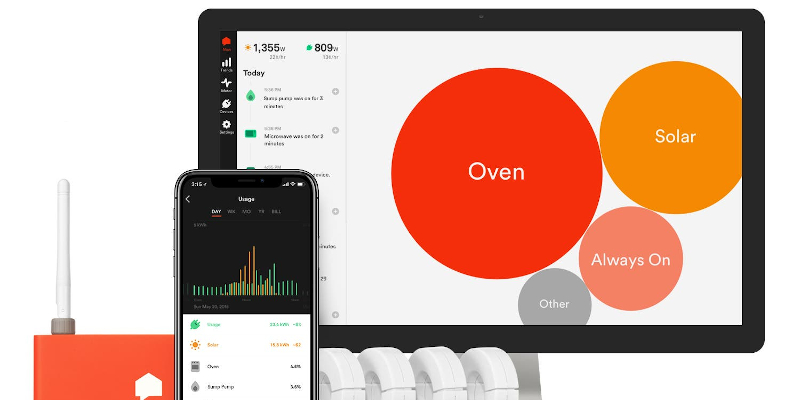 The Sense solar monitoring system is a small device that plugs into your power grid and monitors your power usage as well as solar input. Constantly communicating with a phone app, the solar monitoring system is able to show you the energy that you are consuming, the energy that is being used from power companies as well as the solar power that your panels are producing. With easy to understand graphs and helpful tips, you can get an accurate energy reading and profile with real-time results. This can help deliver valuable information to make the most of your energy usage and production.
If you would like to learn more about how the smart Sense solar monitoring system can help you with your solar use, we here at 3 Guys Solar, LLC would love to help get you started. Give us a call, and let's outfit your Melbourne, Florida property today.
---
At 3 Guys Solar, LLC, we offer solar monitoring systems for customers from Central Florida, including Orlando, Apopka, Kissimmee, Melbourne, and Brevard County.