Most people have at least heard of solar panels, but what are photovoltaic panels? Photovoltaic panels (also called PV panels) are basically just solar panels that are specifically used to generate electricity and power things like appliances. These panels are a green source of energy that can power residential and commercial properties alike. They can also save you money by allowing you to spend less on utility costs.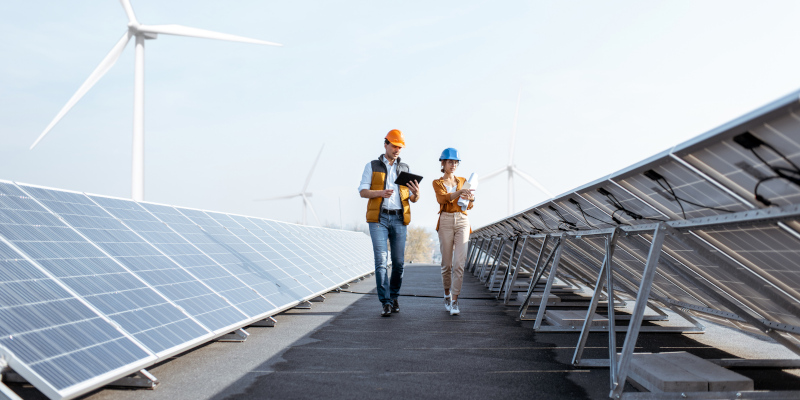 But just how do these panels work? Understanding how PV panels work can fill you and others in on just how clean and effective using solar energy is. The panels are created using special materials that absorb the light from the sun and turn it into electricity. Each panel is made up of many cells all doing this same energy generation process, and connecting all of the cells together makes it easier to then connect them to an electrical grid. In order to make sure the panels are protected from the elements outside, they are placed between different materials to protect them, such as plastic and glass-based products.
Photovoltaic panels can seem pretty complex, but here at 3 Guys Solar, LLC, we are experts at handling and installing them so your commercial or residential property can enjoy the benefits of solar energy usage. Still not sure about how they work or how solar energy can save you money? Contact us today to learn more. We are happy to answer any questions you have and walk you through the installation process.