Our team at 3 Guys Solar, LLC provides a full range of residential and commercial solar services, and one of the most important is the process of installing the panels themselves. In this article, we'll provide a brief overview of how solar panel installation works so that you can know what to expect.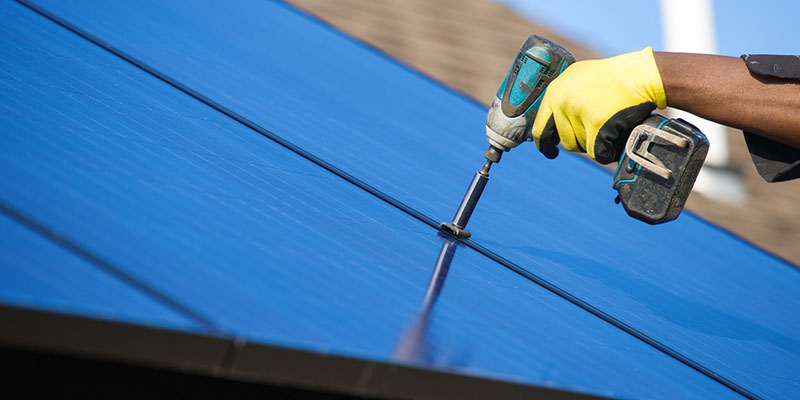 Engineering Site Visit- The first step in the solar panel installation process is evaluating the property. One of our engineers will come by to examine your roof to ensure that it is structurally sound, and your electrical system to ensure that it is compatible with your new panels.
Securing Permits- Once we've inspected your property and made a plan for where to install the panels, we will get to work on securing all the necessary permits and documentation.
Ordering Equipment- In addition to getting the right permits for your solar panel installation project, we'll order all the necessary hardware and equipment. This includes the panels themselves, all the necessary components to connect them, and all the tools we'll need to get up to your roof and secure all the infrastructure in place.
Installation- Next, we'll take care of the installation itself. Our technicians will attach the panels to your roof according to our designs and make sure they will work properly and remain in place.
Connection- The final step in solar panel installation is not to attach the last panel, but to turn the new system on and connect it to the power grid. To do this, you'll need permission from your local government, but our team will help secure that permission as well so that you can start saving on your energy bills right away.