1 Tesla Powerwall Installed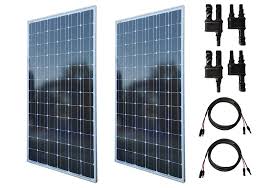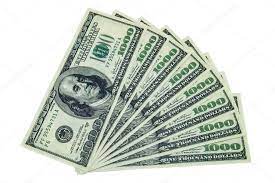 Now, for a limited time, when you refer a friend or relative that becomes a member of the 3Guys solar family, you can receive 2 extra panels installed on your system or $1,000. Also, you can receive a Tesla Powerwall installed. Call your representative for more details.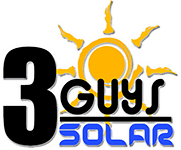 "I have had a good experience from beginning to end. The salesperson that I spoke with explained how everything works and explained what options were available. The team that came out to install the solar panels were professional and friendly. They cleaned up the work site each day and made sure that everything was working. 3 Guys Solar took care of all of the paperwork and applications with Duke Energy to get my solar panels connected to the grid. They monitor the equipment and have called me to schedule times for someone to show up any time things were not quite right. Once the panels were connected to the grid the system was generating plenty of electricity and working exactly as expected. The panels, inverters, batteries, and other equipment all seem to be high quality. I would definitely recommend 3 Guys Solar."
We're excited to reward you for helping us continue to grow our solar business. Refer a friend today!