When you have a good experience with a product or service provider, you naturally want to share your story with your friends, family, and associates. It is a rewarding feeling to help someone have confidence because they turned to you for firsthand knowledge about a local company's professionalism. It is the icing on the cake when that professional has a referral program in place.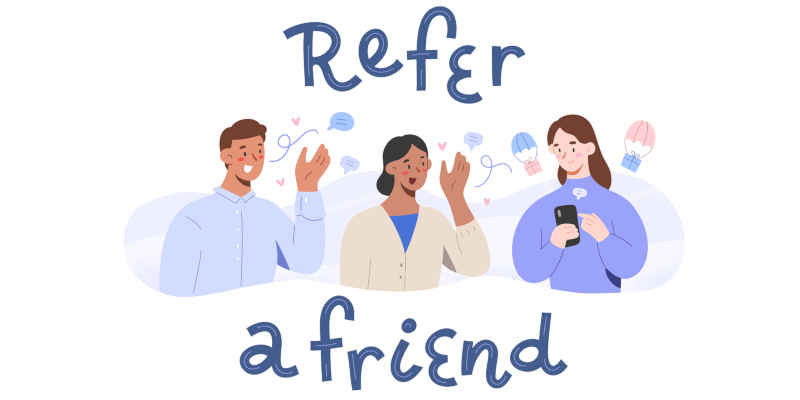 At 3 Guys Solar, LLC, we go above and beyond to be the type of solar contractor you can feel comfortable referring to others in the Orlando, Florida area. You learned that choosing a trusted & skilled solar contractor makes a big difference, so you are in the ideal position to help others enjoy the benefits of a solar energy system like your family is doing.
We truly appreciate it when a customer shares information about us with others that leads to a sale. We show that appreciation with a $500 incentive. You have the choice of receiving this as a cash incentive or using it for products and equipment to upgrade your system. Feel free to use our online Refer a Friend form to provide the name and contact information of your referral, your name, the sales representative who served you, and any other information that you think would prove helpful.
If you know someone who would appreciate that we don't just sell solar panels, we do it all, then please send them our way. Our solar power experts are ready to show them that we are the best solar contractor serving the area.