One of the big perks of investing in a solar energy system for your home is that you receive a significant tax credit to offset the cost of your investment. In 2020, homeowners who purchased solar panels were eligible to receive a 26% tax credit on the cost of the system from the federal government. So, if, for example, your solar energy system cost a total of $10,000, you would then receive a $2,600 tax credit.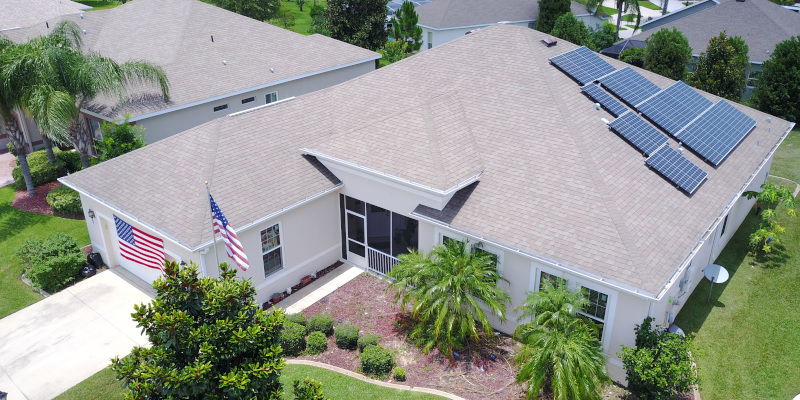 For systems installed in 2021, the credit was going to lower to 22% of the cost of new solar energy systems. For systems installed in 2022, the program was going to expire, with no tax credits available to those who went solar.
But at the very end of 2020, Congress voted to extend this tax credit program for solar energy when they passed their federal spending and tax extension package. Now, homeowners who install solar panels can claim the full 26% federal tax credit on the cost of their new system in 2021 and 2022. If you purchase a solar energy system in 2023, you will be eligible for a 22% tax credit, but the credit will expire after 2024.
The extension of the federal tax credit program is great news if you have been thinking about going solar. We can tell you more about how this solar energy tax credit works and how much it could save you on the installation of a new system. Contact us at 3 Guys Solar, LLC today!