The Tesla Powerwall gives you the flexibility of storing energy from the grid or solar panels.
At 3 Guys Solar, LLC, we believe in giving our Orlando, Florida customers the freedom to choose a solar energy solution that best fits their needs and objectives. That is why we offer a multitude of solar products, which offer flexibility. One of the options we offer as a Certified Tesla Installer is the Tesla Powerwall. This product offers you independence, security, and control, while being customizable to suit your needs.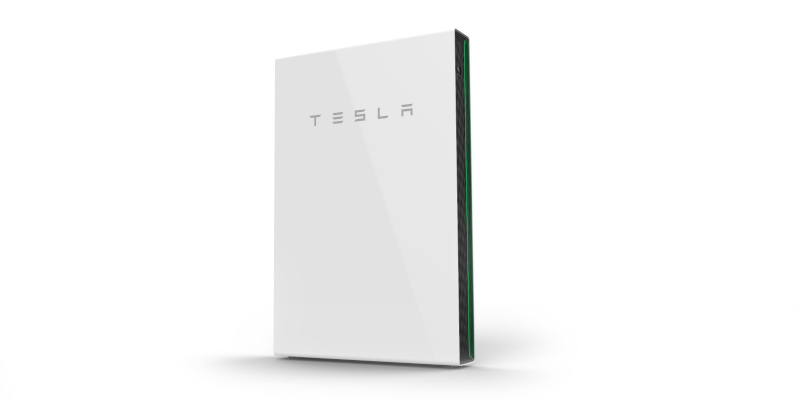 The Tesla Powerwall is an energy storage product that allows you to power your home on your terms. Think of it like a battery backup for your computer, except that it can power so much more than that. When installed by our team, your Tesla Powerwall will automatically detect a power outage and act as your power source until the grid comes back up or the energy saved in it has been utilized. As a standalone unit that stores power from the grid, this gives you several hours to enjoy AC, lights and charging phones. We can also install solar panels to recharge your Tesla Powerwall so that you can keep things running for longer.
The other way to utilize the Tesla Powerwall is to store power during the day from your solar panels and use it at night when the sun isn't shining. This can reduce your electricity bill so that your unit pays for itself over time. It is easy to monitor and control with the easy-to-use Tesla app, which has customized settings to help you manage your energy and receive instant alerts.
If you would like to know more about the Tesla Powerwall or any of the solar energy solutions we offer, don't hesitate to reach out to us.
---
At 3 Guys Solar, LLC, we offer Tesla Powerwall products for customers from Central Florida, including Orlando, Apopka, Kissimmee, Melbourne, and Brevard County.