Maintenance will improve the efficiency of your solar panels.
Solar panels are an excellent option for anyone who is looking to save money on electricity and be more environmentally conscious. However, while you can leave solar panels to fulfill their purpose without any interference most of the time, they need maintenance just like any other system on your residential or commercial property.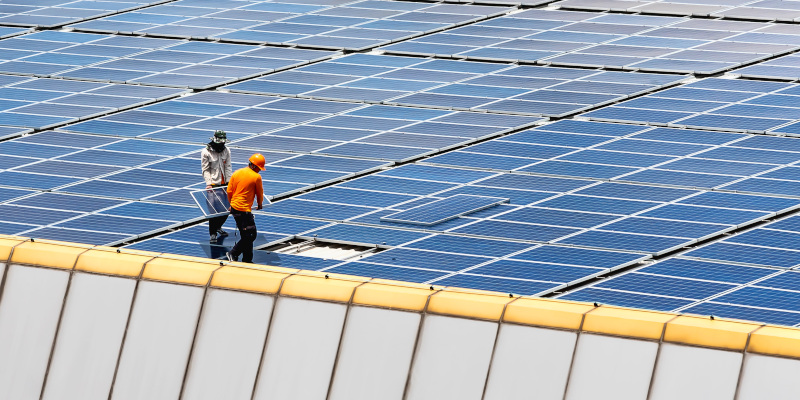 There are many reasons solar panel maintenance is important. To start, dust, dirt, and other debris can build up on your solar panels, rendering them inefficient when it comes to absorbing sunlight and generating energy. To get the most out of your solar panels, you'll need a professional to clean them from time to time. In addition, your solar panels can sustain damages like minor scratches and cracks because of extreme weather, so it's important to check for such damages on a regular basis and fix them if there are any. Lastly, preventative maintenance can go far in ensuring your solar panels' longevity and saving you money on future repairs.
At 3 Guys Solar, LLC, we're the company to call when you need solar panel maintenance in Melbourne, Florida. Not only do we have years of experience in the solar industry, but we are also prepared to maintain your panels with exceptional attention to detail. You can count on us to keep your panels in great condition and inform you of any issues there may be.
We're proud of our excellent customer service, which we extend to residential and commercial properties alike, and we're happy to answer your questions. Schedule solar panel maintenance today or contact us for more information.
---
At 3 Guys Solar, LLC, we offer solar panel maintenance for customers from Central Florida, including Orlando, Apopka, Kissimmee, Melbourne, and Brevard County.