Schedule your free home energy audit today.
As the prices of energy continues to increase, it's only natural to want to find ways to reduce your monthly bills. One step you can take to lower your energy spending is to schedule a free home energy audit with our team here at 3 Guys Solar, LLC. We will thoroughly examine your home to determine where energy is going to waste, then offer suggestions about how to address those issues and make your home more energy efficient.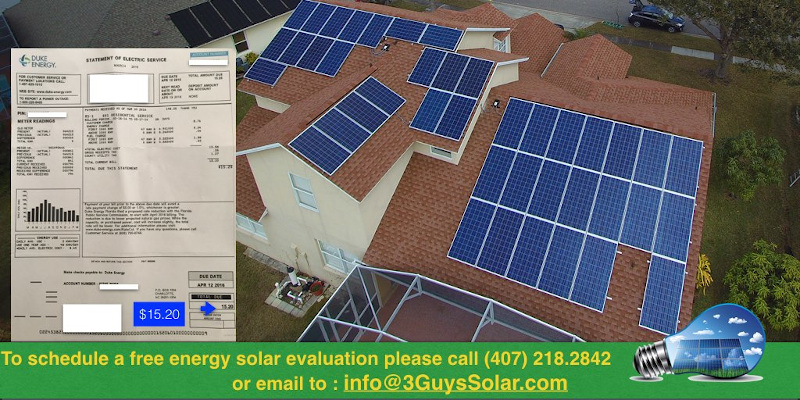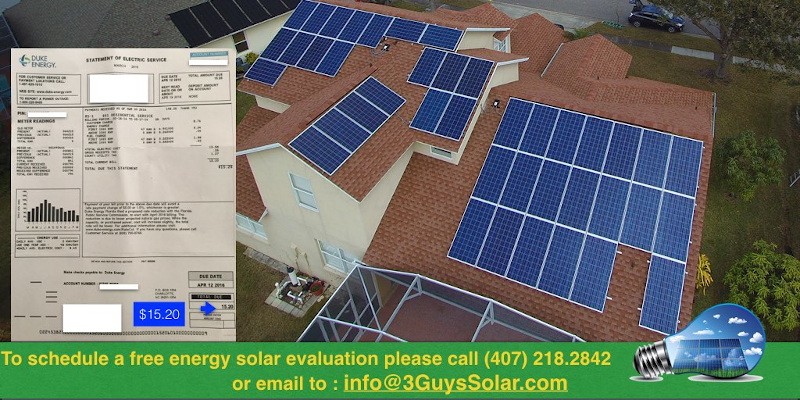 During a home energy audit, experts perform a variety of tests to identify places where heat or air is escaping from your home, as these leaks mean you are wasting energy. During our free home energy audits, our team will also look your home's electrical and HVAC systems to see how well they are performing. Once we have completed the inspection, we will go over our findings with you and provide advice on how to address each issue and prevent energy waste. If you are interested in adding solar panels to your home, we can also discuss that possibility and tell you everything you need to know to make an informed decision on the matter.
Our team is proud to serve the community here in Brevard County, Florida, and we want to help you make your home as efficient as possible. If you are looking for ways to save money on your energy bills, we encourage you to give us a call at your earliest convenience to schedule a free home energy audit.
---
At 3 Guys Solar, LLC, we offer free home energy audits for customers from Central Florida, including Orlando, Apopka, Kissimmee, Melbourne, and Brevard County.